Hemel Plumbers

01442 231804 / 07810 196710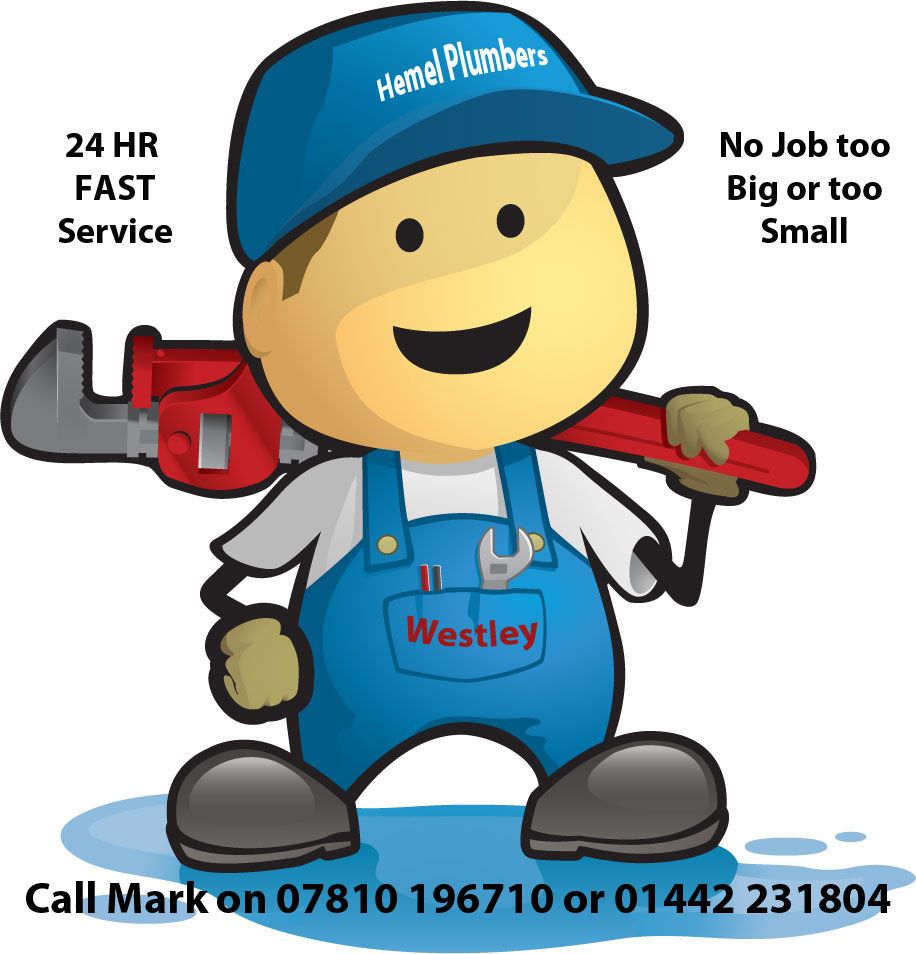 Hemel Hempstead 
is a town in Hertfordshire in the East of England, 24 miles (38.6 km) to the north west of London and part of the Greater London Urban Area. The population at the 2001 Census was 81,143 (but now estimated at around 89,000 by Hertfordshire County Council).
Developed after World War II as a new town, it has existed as a settlement since the 8th century and was granted its town charter by King Henry VIII in 1539. It is part of the district (and borough since 1984) of Dacorum and the Hemel Hempstead constituency.
Origin of the name

The settlement was called by the name Henamsted or Hean-Hempsted, i.e. High Hempstead, in Anglo-Saxon times and in William the Conqueror's time by the name of Hemel-Amstede The name is referred to in the Domesday Book as "Hamelamesede", but in later centuries it became Hamelhamsted. In Old English, "-stead" or "-stede" simply meant a place, such as the site of a building or pasture, as in clearing in the woods, and this suffix is used in the names of other English places such as Hamstead[disambiguation needed] and Berkhamsted.
Another opinion is that Hemel probably came from "Haemele" which was the name of the district in the 8th century and is most likely either the name of the land owner, or could mean "broken country".
The town is now known to residents as "Hemel" however before The Second World War locals called it "Hempstead".
The town has given its name to the town of Hempstead, New York. Immigrants from Hemel Hempstead migrated to the area which is now Hempstead, New York, including the surrounding areas such as Roosevelt, in the late 17th century.
From Wikipedia, the free encyclopedia